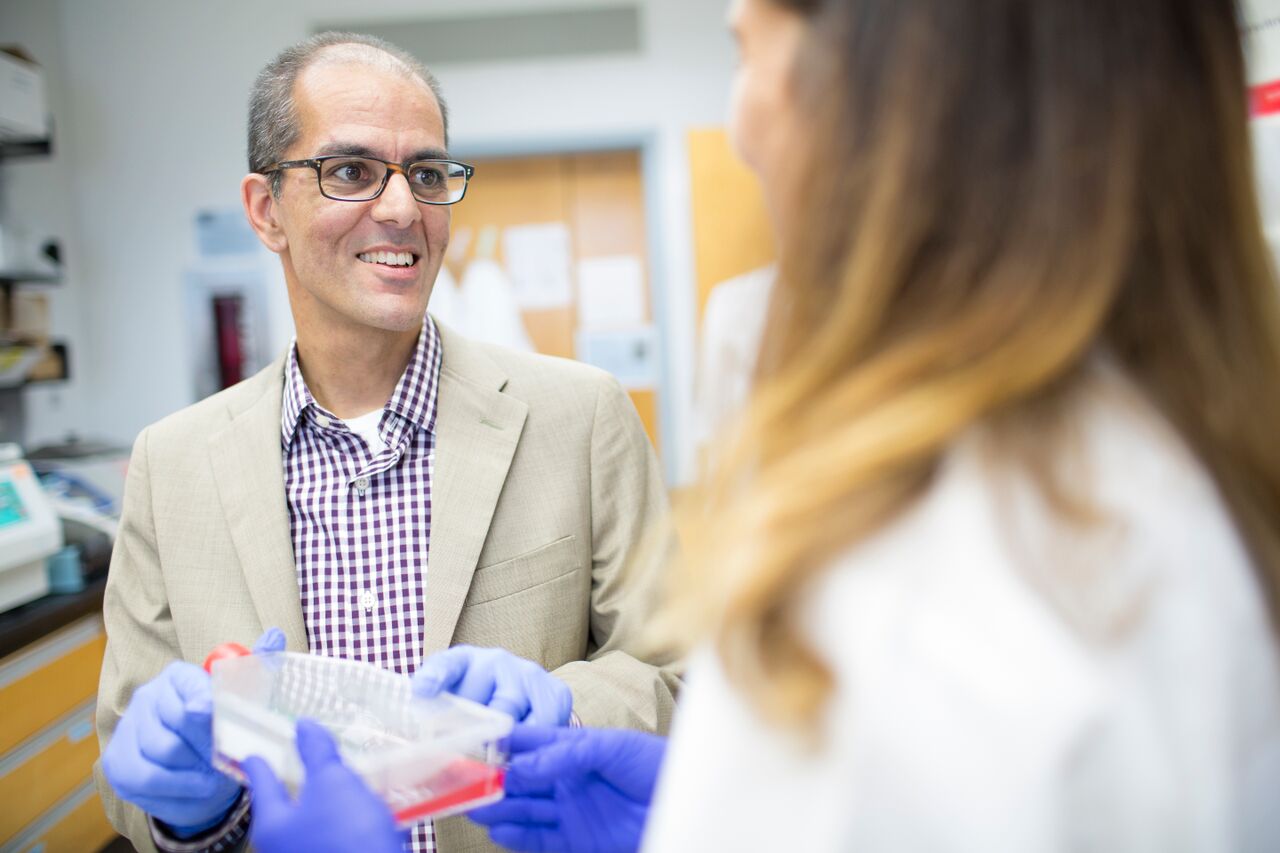 I get to work every day to cure cancer. My days are filled with untangling the knotted web of genetic mutations in my patients' cancer cells, teaching the next generation of doctors and scientists how to cure and heal, and growing commercial job opportunities for the invention of new drugs and lab tests.

When a state statute (1004.435) brings together a room full of cancer fighters like myself, it's easy to imagine the galvanized strength for one cause: reducing Florida's cancer burden.

I couldn't be more proud of our Council. Hundreds of volunteer-hours were dedicated to crafting an ambitious Florida Cancer Control and Research Plan of 5 goals and 15 objectives, creating nearly 150 work-tasks to accomplish these goals, and creating a dashboard system of metrics to keep the state on track. This is the Council's first report of the Florida Cancer Plan and our dashboard system, which illustrates both the progress and distance of reducing Florida's cancer burden.

Florida's constellation of cancer organizations aligned by the polestar of the Florida Cancer Control and Research Plan and harmonized by the Florida Department of Health's Comprehensive Cancer Control Program (FCCCP), have made tremendous strides in reducing cancer in Florida. All cancer organizations are commended.

But as we aspire to the vision of Florida as a destination for world-class healthy living, cancer care and research, our dashboard shows us that we have several opportunities for world-class health policy improvements and necessary financial investments.

With our growing momentum of successes and fulfillment of these opportunities, I'm confident we will soon set the pace for world-class cancer care and research while reducing Florida's cancer burden.



Christopher R. Cogle, M.D. Chairperson
Florida Cancer Control and Research Advisory Council
Professor of Medicine University of Florida